DMG MORI TECHNOLOGY EXCELLENCE 01 - 2022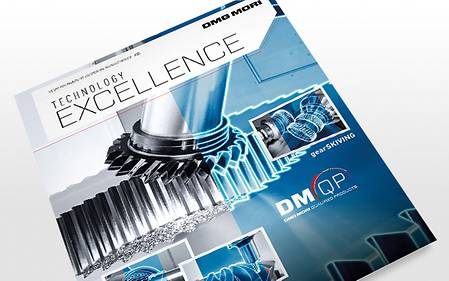 Manufacturing is currently experiencing very rapid change, which is causing a re-covering in many respects. DMG MORI machine accompany and shape this transformation with innovative solutions. Learn from fellow industry experts how to utilize the full potential of your machines using our unique gear-cutting solutions. Or find out about the latest machine and automation solutions.
You will find all this and much more in the first 2022 issue of our customer magazine TECHNOLOGY EXCELLENCE!