DMG MORI TECHNOLOGY EXCELLENCE 02 - 2022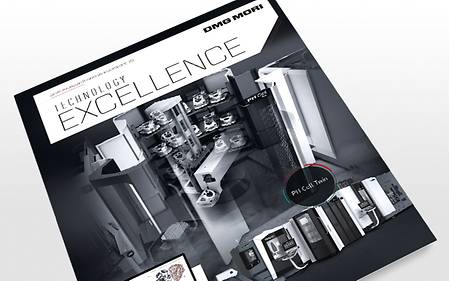 Retrofittable. Green. Efficient. The new issue of our Technology Excellence magazine focuses on automation and sustainability:
Specialists who have to load machines? No night shifts due to lack of employees? Lack of process integration for quality control? With our automation solutions, this is a problem of the past: DMG MORI's "We love Automation" campaign strikes a chord in many industries looking for greater efficiency in times of rising costs. Automation of your existing machinery is the key! The latest issue of Technology Excellence shows how this can be achieved.