LASERTEC - Contact-free 5-axis laser machining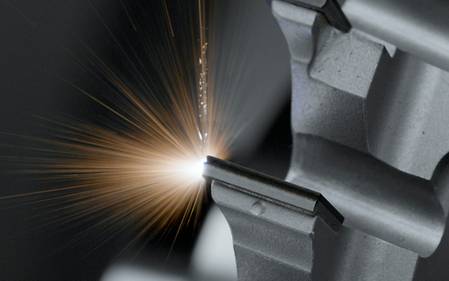 3 Laser-Technology Sectors:
LASERTEC Shape - Laser texturing of geometrically defined surfaces in injection molds for Die & Mold and 3D laser ablation in the production of technical miniature molds, press dies and embossing tools.
LASERTEC PrecisionTool - complete machining of cutting edges incl. clearance angle, chip breakers and defined cutting edge fillets in ultra-hard materials at up to 3 mm/min.
LASERTEC PowerDrill - 5-axis laser precision drilling of cooling air holes in turbine components for aircraft engines and industrial gas turbines.