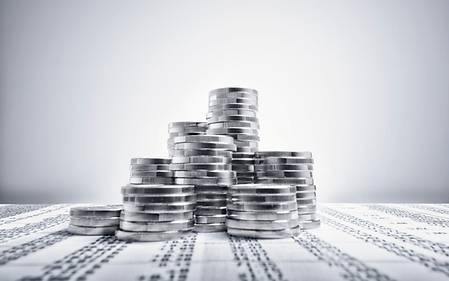 This type of contract offers a real alternative to a true lease (FMV Lease), especially if you wish to have your new machine on your balance sheet and take the depreciation instead of just expensing the monthly cost for it.

How does it work?

A $1 Buy-Out is simply an installment payment plan: it provides the funds for you to purchase an item over a predefined period. Right from the start of the contract, you are the commercial owner of the item and DMG MORI Finance USA remains the legal owner. Once you have made all the contractual agreed payments, the legal ownership of your financed machine will be transferred to you after paying the remaining residual value of $1. The term of the contract can be chosen up to 84 months.

Flexibility as part of our service!

For our selected customers, we are happy to offer up to 6-month skip ($0) or reduced payments to give you and your cash flow enough room to get used to your new DMG MORI machine. This will help you to conserve cash while the new machine increases production and grows profits.