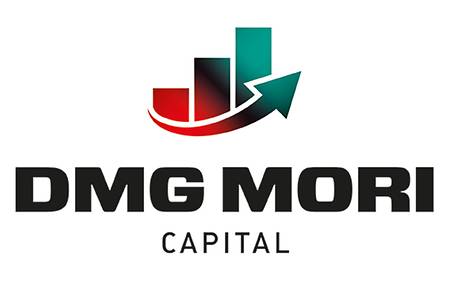 Chicago, IL – DMG MORI, an industry leading machine tooling manufacturer, launches DMG MORI Capital, INC., a machine tooling rental company.

DMG MORI Capital now offers access to DMG MORI machines on customized, short to medium term rental agreements. Machine rental allows customers to be flexible with cash flow while addressing current manufacturing needs.

New rental agreements range from 12-72 months and include a precision protection plan and biannual maintenance performed by a DMG MORI service team member.

Customers now have the option to optimize their budgets and operate DMG MORI machines to keep up with demands in manufacturing. DMG MORI's CMX 50 U, CMX 1100 V, DMU 50 3rd Gen., NHX 4000, NHX 5000, NHX 5500, NHX 6300, and NLX 2500 SY are now available to rent.

For more information on DMG MORI Capital, INC. please email
rental@dmgmori-usa.com.

For more information on DMG MORI please call 1-855-DMG-MORI.