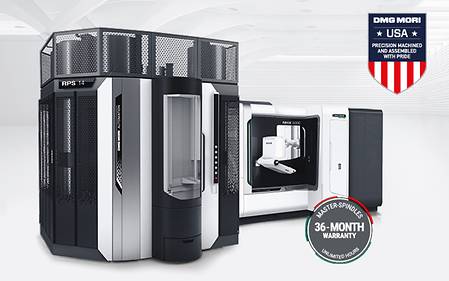 Make Money, Save Money and Mitigate Risk.

Is increasing production while simultaneously cutting operation costs realistic? Benefit from replacing old machines and introducing simple, intuitive automation solutions into your standard workflow. Working together, we can take advantage of the recovering market and future-proof your operation.
Join us at our DMG MORI Manufacturing USA factory, in Davis, for a new spin on manufacturing education. Learn how to use the latest technologies from DMG MORI to help streamline your manufacturing process and improve your bottom-line profit.
Gain hands-on experience with our complete solutions for today's manufacturing environment and learn how to maximize your business.
Experience our tailored to you, Private Technology Tour – We look forward to your visit!