03/11/2021
Customer Story DARKO Precision, Inc.
Excellence in efficiency
Established in 1984, Darko Precision in Santa Clara, CA is an industry-leading Silicon Valley manufacturer serving customers from the semiconductor, medical, and aerospace to the biotechnology, energy, and scientific industries. They specialize in close-tolerance, critical assemblies with a range of vertically-integrated services offered from start to finish of a project. Darko is defined by a shared passion for continuous process improvement using the latest technology and manufacturing tools. 
More than 20 diverse DMG MORI machine tools are installed, including turning centers, vertical machining centers, as well as horizontal machining centers equipped with palletized automation.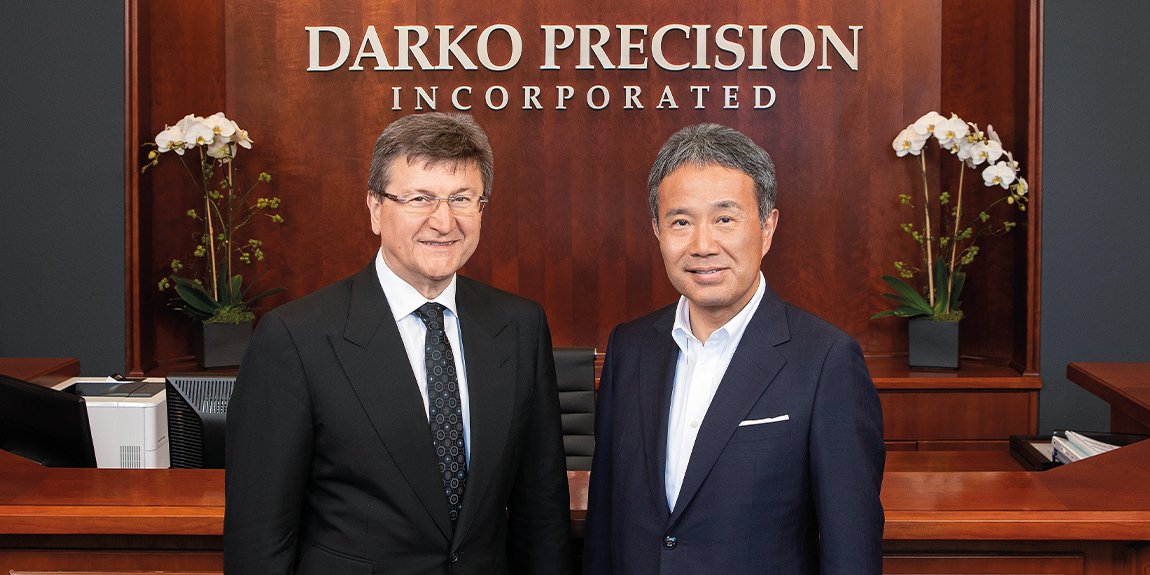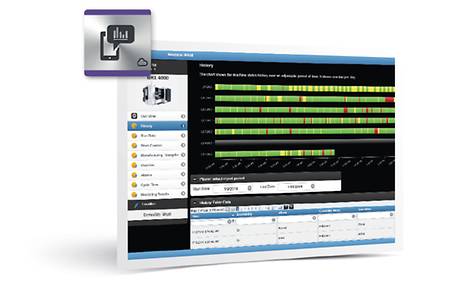 Looking at the latest investments at Darko Precision, productivity is the key to that. Finding the ideal contract manufacturing partner in today's environment is a unique challenge. "A project is a like a pyramid – you have to build it with the best people for the best project," says Darko Simunic, President and Founder of Darko Precision. With ITAR compliancy and certifications in ISO9001:2015 for general manufacturing, AS9100 Rev. D for aerospace, and ISO13485:2016 for medical devices, they are a reliable partner for the most demanding projects.

It's their proven approach that makes Darko Precision the first choice of industry leaders. "If you follow somebody you can never be number one. We are not following," Mr. Simunic says. "DMG MORI has the same philosophy – to automate something robustly and make something you can trust, something tangible, starting with quality." 
This shared philosophy is evident in their decision to use DMG MORI solutions for over 30 years, specifically in automation – an important part of their edge in productivity.

Integrated Automation with DMG MORI
Darko Precision utilizes two DMG MORI linear pallet pools with their NHX 6300 and NHX 8000 machines. These systems are controlled by the latest LPS (Linear Pallet System) software. LPS is a cell control system that enables efficient operation and management of LPP (Linear Pallet Pool) and other DMG MORI pallet transfer systems. It provides a variety of functions including program data creation and registration, status monitoring, job scheduling, and production reporting. All of these features can be accessed through an intuitive web-based interface in the latest version.
Machine longevity and future-proofing contribute to their decision to use DMG MORI products. "Effectiveness always comes before efficiency," says Darko Simunic. "DMG MORI is oriented towards the newest technology, and with that we can achieve something that no one else in the industry can." 
One key element of Darko Precision's LPS utilization is Capacity Planning, a feature available in the optional "LPS Advanced" software. Capacity Planning uses an algorithm to plan your production schedule based on known production times and due dates. The user can thereby automatically stagger jobs and meet all due dates in the most efficient way possible. 
LPS software also gives Darko Precision the capability of running lights-out operation on nights and weekends. Unattended running is critical to achieving high efficiency.

DMG MORI Messenger for efficient shopfloor monitoring
A key software component for efficiency is shopfloor monitoring. Darko Precision is a long-time user of DMG MORI Messenger, the web-based monitoring software that provides live status, alerts, and data collection capabilities. The software is displayed on various screens around the shop and can be accessed from any device with a web browser. Darko Precision uses Messenger to monitor every machine on their shopfloor. Adding digital monitoring functionality to standalone machines is an important feature, and Messenger's capability to monitor both DMG MORI and third-party machines (via MTConnect) is used extensively throughout their shop. Powerful live and historical reporting functions provide production transparency.

Partners in Technology: Passion for Improvement
Darko Simunic explains that the "Darko Difference" is a shared passion for the highest quality products and systems – a company culture defined by process improvement, skill, integrity, and professional pride. The latest technology is important to achieve successful improvement, and Darko Precision is planning to push the boundaries of integrated digitization with their latest shopfloor expansion. The newest NHX horizontal machining center will employ a Rotary Pallet Storage (RPS) cell and advanced sensing capabilities. 
DMG MORI's web-based CONDITION ANALYZER software will provide sensor-level monitoring of machine components, allowing Darko to track and report data points related to process improvement and machine component health. Working with DMG MORI's development teams, their next machine will also achieve closed-loop processing using advanced probing and monitoring. This will support their overall goal of eliminating human error and ensuring that a process occurs within given parameters.

NHX 6300 WITH LPP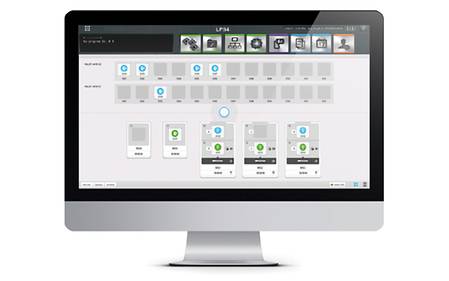 POWERFUL AND RELIABLE PRODUCTIVITY SYSTEM

HIGHLIGHTS

Configurable for up to 8 machines and 99 pallet stations 
Ideal solution for automating high-volume / high-mix and mass production 
Powerful and intuitive Linear Pallet System (LPS) software enables flexible scheduling 
Convenient access via any networked device with a web browser
DARKO PRECISION FACTS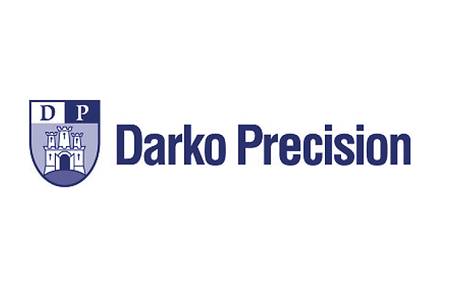 Founded in Santa Clara, CA in 1984 
Contract manufacturer for a wide variety of industries including semiconductor, medical, science, and defense 
Specialists in verticallyintegrated services for closetolerance assemblies
Darko Precision, Inc.
470 Gianni Street
Santa Clara, CA 95054, USA
www.dp-inc.com